Radio Silence
OMG WHY HAS ALICE OSMAN DONE THIS TO ME.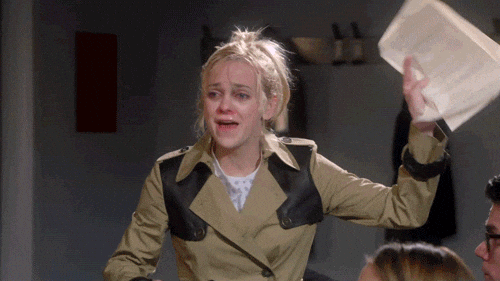 as someone who is about to go into her last year of high school…I mean I feel like she put my entire mess of a brain into words.
*mild spoilers about to be said*
Why haven't I read this masterpiece sooner??? I almost cried when Frances and Aled fought and I had to stop reading from the stress that Frances felt just before her university interview. So many times I had to put down the book and get my breathing back to normal and organise what THE HECK just happened which is almost worse than a book you can't put down in its own spectacular way. It's honestly incredible that in the fight scene I actually felt this deep-seated anger at Aled even though I love Frances and Aled's friendship. For Osman to be able to completely flip my feelings like that….lost for proper words to describe.
*slightly bigger spoilers ahead*
When I thought Aled had committed suicide…..I lost my ability to think or do anything until I was absolutely sure he was alive.
sorry for this mini rant……did anyone else enjoy this book as much as me????